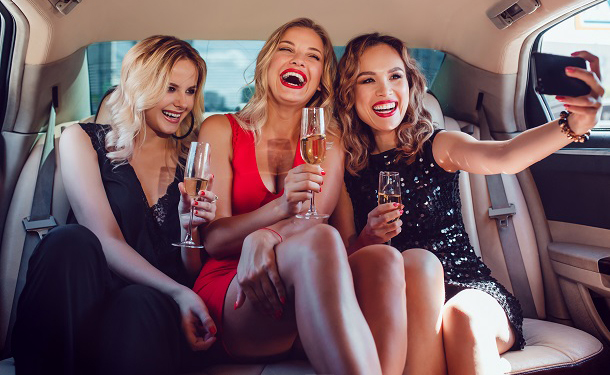 There is no denying that a limousine hire makes a special occasion feel even more out of the ordinary. There is something marvelous about sliding into a sleek, shining limo, riding in style to your destination, and turning heads as you and your guests depart the luxurious vehicle.
However, have you considered limo hire for an ordinary occasion? A girl's night out, a reunion with faraway relatives or even a trip to fetch your significant other from the airport all become much more memorable with limo hire. The same goes for sporting events, concerts, and the theater limo hire adds a dimension of sophistication to all of your destinations.
Perfect for the Australian Summer
As summertime is here and Christmas and the New Year are fast approaching, you should consider booking a limousine for your festive events as soon as possible. In addition to getting limo hire for yourself, you can also present limousine services for friends and family on your gift list. Gifting limo hire is as thoughtful as it is useful. Think of how happy dear old dad will be if he does not have to search the car park for a space at the airport. Perhaps you have a friend who needs a little respite from a stressful daily routine; a limo ride to a day spa would be the height of relaxation. The possibilities are nearly limitless, and the recipient will fondly remember the gift long after the last of the tinsel and confetti are gone.
Ideal for Business
Limo hires are extremely practical for businesses, and we have a line of luxury vehicles and sedans that are ideally suited for transporting important business associates around town. Also, sending a driver to get a client at the airport automatically elevates you in the eyes of your associates.
While we are always available for milestone moments, we are here for you on shorter notice as well. The funeral of a loved one is an occasion where one should not concern themselves with operating a car. While it is not a celebratory event, limo hires for funeral processions are always a good idea and enhance the safety of grieving family and friends.
Whatever the occasion, limo hire will make getting there and back simple and relaxing.