Limo Hire Mornington Peninsula
See Mornington Peninsula in Absolute Class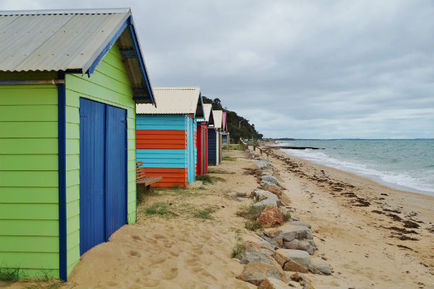 We cater to the transportation needs of those located in the lovely Mornington Peninsula (or those just wanting to visit). This region is roughly 45 minutes away from the heart of Melbourne. If you're in Melbourne and need to travel to the Mornington Peninsula for any reason, you can depend on our limos and chauffeurs.
The Mornington Peninsula is a beloved destination for many reasons. People flock to the region every year to enjoy recreational activities, fresh air, charming wineries and scenic beaches galore. It's home to quite a few picturesque national parks as well. These parks are beloved destinations for people who appreciate activities such as biking, horseback riding and hiking. If you're looking for high-quality limo hire in the Mornington Peninsula area, our company is the #1 rated. When you need limousine hire in the Mornington Peninsula, our chauffeurs can dazzle you with responsive, punctual and detail-oriented service time and time again. Our company representatives can dazzle you with helpful guidance as well.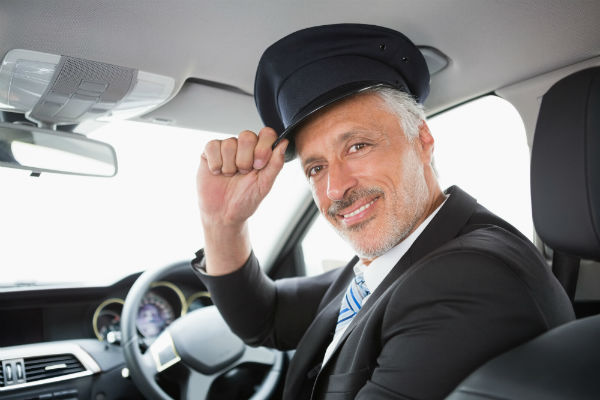 We Cater for Your Limo Hire Mornington Peninsula Needs
We accommodate the limousine hire needs of people who need to travel to the gorgeous Mornington Peninsula. We accommodate the limousine hire requirements of people who need to travel within the breathtaking region, too. If your busy looking for limo hire in the Mornington Peninsula, our firm is more than ready to take care of you. We can provide you with the clean, comfortable and luxurious journey you crave. Get in contact with our limousine hire company as soon as possible to make an appointment..
​Our company works with customers who have all different types of transportation needs in the Mornington Peninsula. If you're looking forward to a winery tour, a wedding, a debutante ball, a formal, a work event or anything else, we can provide you with a top-quality transportation service. If you're leaving the area to go on a trip, we can provide you with leading airport transfer service in the Mornington Peninsula, too. Our chauffeurs regularly provide customers with reliable, efficient and comfortable transportation to and from Tyabb Airport and all of Melbourne's airports. 


Customer Satisfaction Every Time
It's important to note that
our company's fleet
is extensive. If you need Mornington Peninsula limousine hire that can accommodate a big group of people, we have larger vehicle options that are available to you. We're also capable of providing customers with numerous vehicles at the same time. It all depends on the exact size of your group. We're committed to exemplary customer service and customer satisfaction no matter what. Contact our company today to reserve the finest and most attentive limousine hire the Mornington Peninsula has to offer.​
Contact Limo Hire Mornington Peninsula Now for a free quote today!