Make Your Trip to Melbourne Special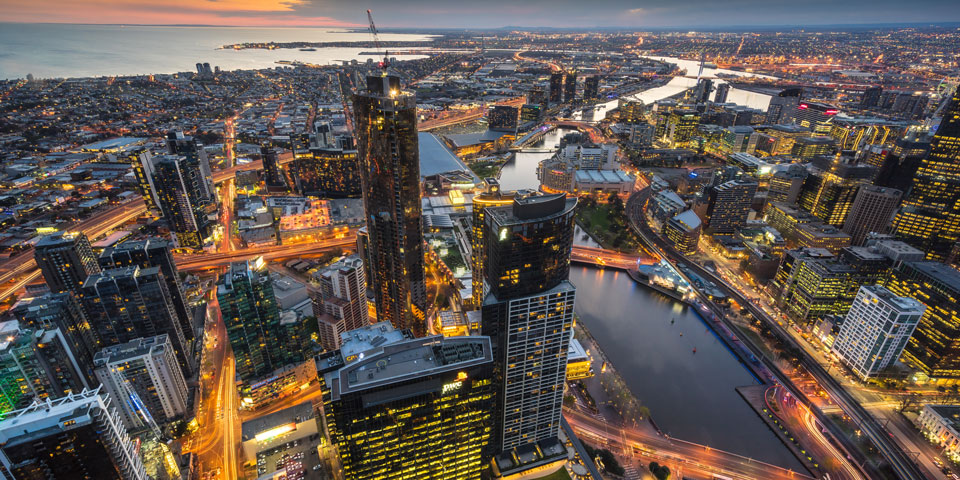 Melbourne is a popular and ever-changing city packed to the brim with unique events and exciting places. However, with everything you can do in Melbourne, you might be asking "What are some of the best events in Melbourne?" Well, there are tons, but here are some events and destinations that locals love, and tourists strive to visit.
What Has Been on so far in 2019?
2019 has gone off with a bang and has kicked off an action-packed 2019. Here are a few events that have passed that we can look forward to again in early 2020.
1. The Formula 1 Australian Grand Prix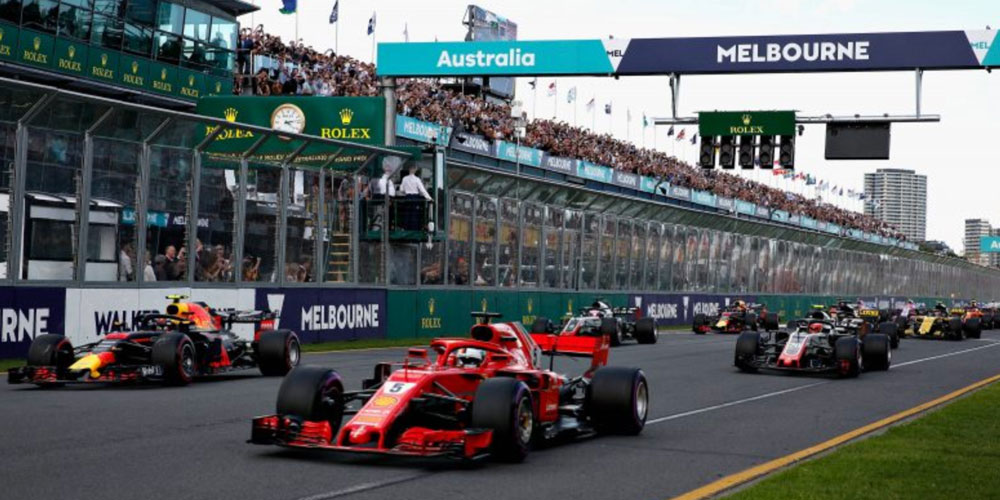 Nothing gets the blood pumping like a good race, and Australia's 2019 Grand Prix is no exception. Witness insanely fast cars tear up the asphalt with some of the world's best drivers in the cockpit.
So, who should you expect at the Formula 1 Grand Prix? Only some of the biggest names in motorsports! This year we saw the current world champion, and Lewis Hamilton defends his title against competitors like Sebastian Vettel.
Want to check out some fantastic cars? The F1 Fan Zone was covered with a ton of new car shows packed to the brim with unique and classic cars.
We also had the privilege of dropping off spectators and event organisers at the race. 
2. The Virgin Australia Melbourne Fashion Festival
This year was better than ever.  Do you love learning about the season's latest looks? If you answered yes then the Virgin Australia Melbourne Fashion Festival is perfect for you!
This festival showcased the latest looks, stunning designs and emerging designers. It also had cutting-edge products that will spectators star-struck. Packed with exclusive retail events, helpful industry seminars and educational beauty workshops.
3. Kylie-The Golden Tour Concert
One of Melbourne's very own pop stars was live in concert. People all over the world love Kylie Minogue's unique sound and captivating performances.  This was a once in a lifetime experience and will be remembered as one of her best ever pop shows.  It was also her first tour since 2015.  Her goal for this show was to be an overall narrative that connects all of her music into one fantastic story.
4. Melbourne International Comedy Festival
Melbourne loves a good laugh and this year was no exception! That's why they hosted the Melbourne International Comedy Festival, an all-day, all-night experience that's guaranteed to make anyone bust a gut laughing.

The Festival Featured in destinations like: 
Large theatres
Comfy pubs
The Fed Square
Fun clubs
If you missed the fun this year we highly recommend checking it out next year to catch some of Melbourne's infectious laughter and fun.  You'll have a grand time enjoying Australia's unique comedy style that you can't find anywhere else.
5. NGV Friday Nights
This is on every year until early April.
Want to enjoy a high-energy environment with live music from electronic artists and DJs? NGV Friday Nights are the perfect event for you. This year it featured a ton of famous artists including:
Andy Bull
Confidence Man
Nicole Millar
Dappled Cities
Chela
San Cisco
FOR MORE INFO CONTACT WITH US
So What's Still to Come this Year?
6. Enjoy a Classical Night at the Sly Bar Piano Lounge: Every Saturday Until April 27th, 2019
Want a more relaxed and luxurious event to attend? The Sly Bar Piano Lounge is constantly featuring classical musicians in the vintage wonderland of Speakeasy HQ.
Musicians being featured at this event include: 
Dr Max
Benny Brookson
Ukulele Will
Miss Frances
So sit back, order that martini and relax to some classical tunes. You'll have a vintage experience that you won't forget at the Sly Bar Piano Lounge.
Want to make the event an even classier experience? Get a limousine and make the night truly classic.
7. Good Beer Week: May 10th to May 19th, 2019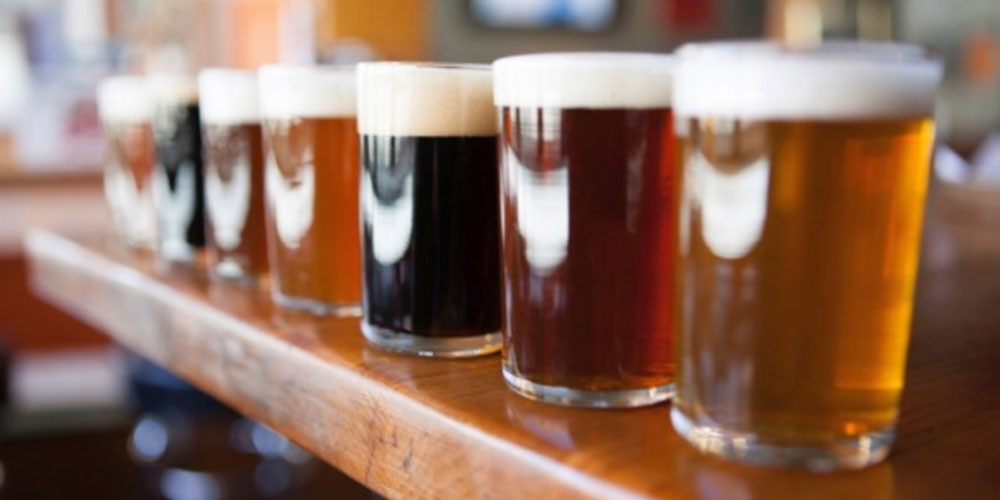 Do you love a good beer and the great times that come with it? Melbourne's Good Beer Week is perfect for you. It includes a ton of fun events hosted at a wide range of crazy venues, here are just a few examples:
Block parties
Burger tastings
Tech panels from professional brewers
Beer tastings
They're even hosting an event on a basketball court!
Want to safely keep up with every event from Melbourne's Good Beer Week? A limousine chauffeur can safely take you to everyone!
8. Casablanca Latin Nights: Saturday Nights From March 23rd to May 25th, 2019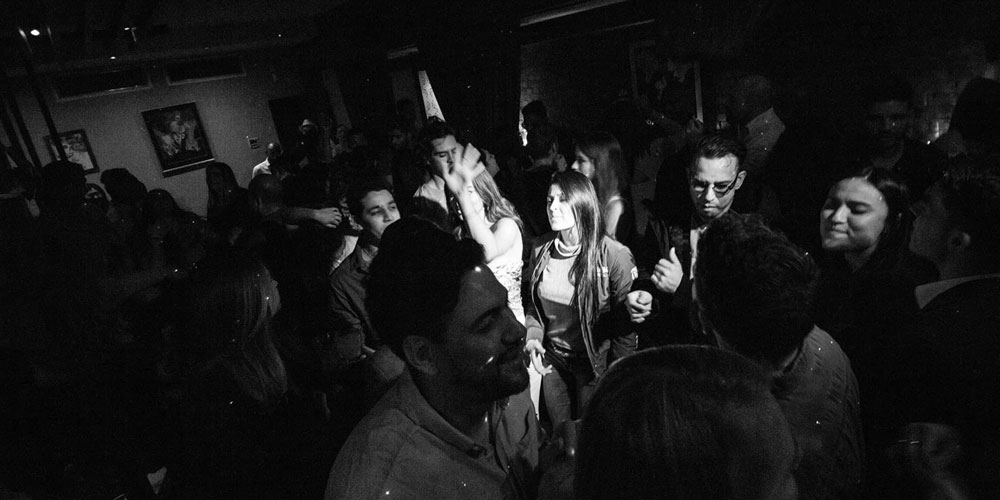 Do you love grooving to the music in a club? Casablanca Nights is the perfect experience for anyone wanting to dance the night away.
Empieza La Fiesta! The party begins with some of the world's best Latin DJs. You'll get to enjoy music from tons of genres, including:
Reggaeton
Salsa
Samba
Merengue
Cumbia
Bachata
And more!
It'll be hard to get to and from the crazy parties of Casablanca Latin Nights. That's why you need an experienced chauffeur to safely deliver and retrieve you from each of the fun parties you'll be attending.
9. Bach Concertos: May 2nd, 2019 and May 5th, 2019
Do you want to relive the birth of the classical music genre? Star-pianist David Fung will bless your ears with Bach's beautiful keyboard concertos and deliver heartfelt lyrics along with them.
Bach Concertos will also feature:
The iconic Divertimento Orchestra
Telemann concerto
Dvorák
Don't miss this classic, once-in-a-lifetime experience, because this is a perfect way to experience the history of classical music.
10. Retro Cruise Boat Party: Every Friday and Saturday Until October 25th, 2019

Touring Melbourne is already fun in its own right, but what if you made it unique and unforgettable? This Melbourne Showboat will take you on a cruise around Melbourne for four hours while blasting hit retro music.
Want to experience all of Melbourne in style? You can't let the experience just end with the cruise, get a luxury limousine to perfect your Melbourne experience.