Melbourne's Best Night on the Town
Experience Melbourne's Night Life in a Luxury Limousine!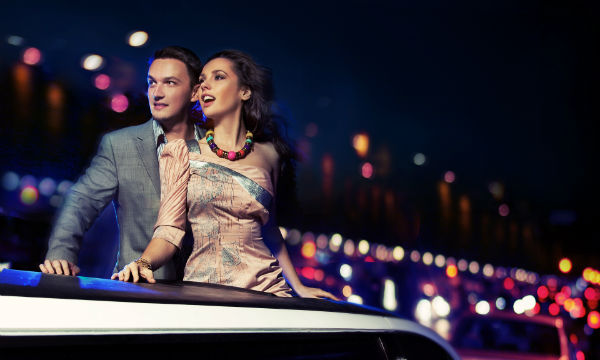 A good old-fashioned night on the town can be a lot of fun for anyone. If you're ready to experience an exhilarating evening in the city in the company of the people who mean the most to you, Limo Hire Melbourne Now can manage all of your needs
.
Our company offers clients many options in luxury limousines that can make them feel like a million dollars on their big night out.
If you want to take the city by storm, we can offer you limo transport that's unparalleled. Our chauffeurs can drive you to all of the most exciting nightclubs and lounges around in the most stylish and efficient way possible. If you don't want to have to concern yourself with transport during your evening out, there's no better option than to hire a limo in Melbourne.
Limo Transport is the Way to Go
Our limos can provide you and your friends with amazing transport experiences. If you want to relish a ride that's equipped with all of the most dazzling amenities available, Limo Hire Melbourne Now is the company for you.
Our limousines are spacious and beautifully designed.
They're modern and can make all passengers feel VIPs or A-Listers.
If you want to hire an SUV or a stretch limousine that encapsulates contemporary luxury, you'll appreciate our extensive fleet in a big way. Our impressive and roomy vehicles are equipped with a vast range of features that are sure to wow you and the rest of your passengers. Notable examples of these features are sound systems, iPod hookups, bars, televisions and CD players. We even offer clients the convenience of mesmerising fiber optic lighting. If you want your night out the town in Melbourne to feel like a scene from your favourite party film, we can help.

Relax and Let Your Hair Down!
​Relaxation is the name of the game here at Limo Hire Melbourne. We aim to make sure our passengers are always as comfortable and happy as can be. If you want to kick back, sip on a refreshing beverage and party with your beloved friends, you can rely on us for the best and most comprehensive limo hire in all of Melbourne. It doesn't matter if you want to visit lively nightclubs, laid-back lounges, bustling dining establishments or a combination of all three. Our company can get you where you need to go with full ease and confidence. We treat all of our clients like the valuable and special individuals they are.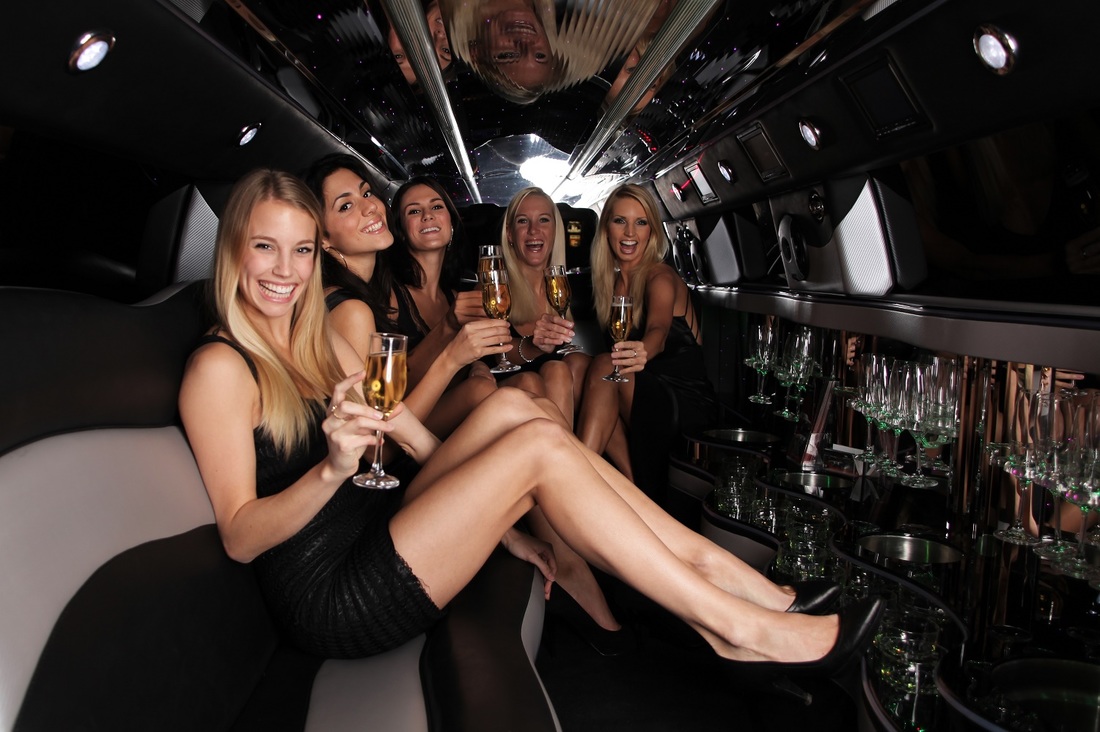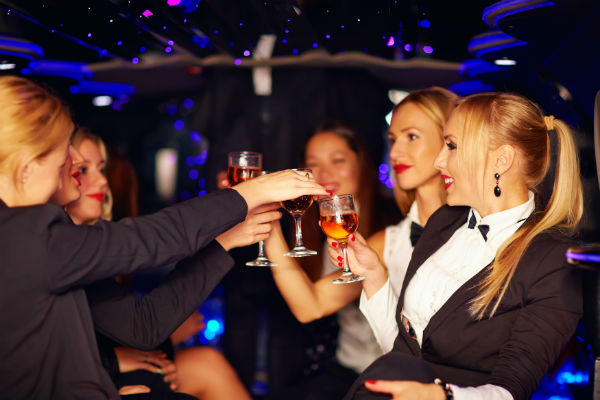 A Party Mind Set
If you're in the midst of planning a thrilling night out on the town in Melbourne, your best bet is to seek assistance from our seasoned, experienced and knowledgeable professionals.
We have helped countless people with their nights out in Melbourne.
We have many satisfied clients in our past. We plan on offering our amazing limo hire services to many more clients in the future, too. 
Limo Hire Melbourne Now can help you live life to the fullest. If you want to luxuriate in a stunning stretch limo that's like nothing you've ever seen before, we're available to assist you. Call us at Limo Hire Melbourne Now (or use the quote form above) to reserve a limousine for an amazing night on the town that's in your future. Our associates can provide you with information you need to move forward.