Limo Transfers for Golf Days
What Better Way to Enjoy a Day on the Green?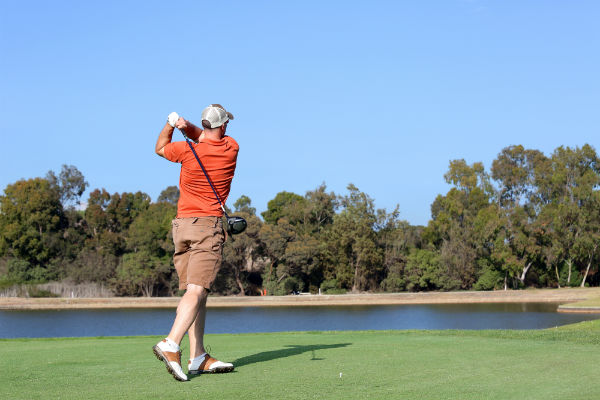 Luxury Golf Transfers
Golf outings can be extremely relaxing experiences for many people. If you want to take it easy with friends and enjoy a day of golf and excellent company, Limo Hire Melbourne Now is available to take excellent care of you. People who are planning golf excursions in Melbourne can rely on us for well-appointed luxury limos, experienced drivers and the best in amenities.
We offer golf transfers to and from:
Royal Melbourne
Albert Park
Kingston Heath
Huntingdale
Any other private or public course in Melbourne or surrounding areas!
We are the #1 rated company in this area of transport. That's because golf days and golf trips are a big focal point for our team. We can provide enthusiastic golfers with limo hire service that's simply unparalleled. If you want to travel to a preferred golf course in comfort and relaxation, you can depend on us every step of the way. We can offer you transport that's fun, pleasant and accommodating. We can get your clubs to your golfing destination in a secure and safe manner.
It doesn't matter if you're planning a relatively brief day trip or if you want to go away overnight, Limo Hire Melbourne Now can serve you. It doesn't matter which specific golf course or golf courses in the area you wish to visit, either. Our priority is to do whatever it takes to make you and the rest of your party happy.
Make Your Day Simple and Easy
Our first-rate golf trips are perfect for all kinds of needs.
If you're looking for a little bit of relaxation, nothing more and nothing else, they can fit the bill. If you're searching for an exciting activity for a bucks getaway, our golf trips can work like a charm, too. Our golf trips often even make excellent corporate outings for busy and hard-working professionals.
Our staff members can make sure you enjoy a fantastic golf day in the Melbourne area. We have some of the most hard-working chauffeurs available on our staff, too. Our uniformed drivers have dapper and meticulous appearances. They're welcoming, pleasant, prompt and affable people. You can't ask for much more! They give their all to make sure our clients have enjoyable, carefree and convenient golf day experiences. They never keep our clients waiting. They have significant knowledge regarding all roads and points of interest in the region. They're people who truly emphasise the value of world-class limo hire service. That's exactly why they're part of our staff.​
Contact Limo Hire Melbourne Now for a free quote today!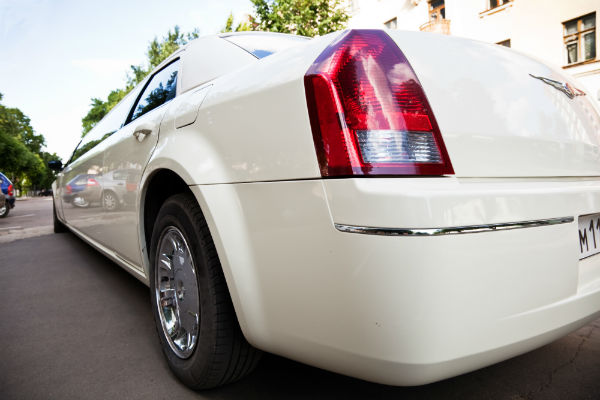 Best Pricing Always
​Although our limo hire service is indisputably high in quality, it's always reasonably priced. People in Melbourne don't have to fear outrageous rates when they depend on Limo Hire Melbourne Now. We love giving people in the city access to limo hire that's simultaneously luxurious and kind to the budget.
Golf lovers never have to settle for limo hire in Melbourne that's anything less than exceptional. If you want to unwind on a golf course and make the most of your free time, contact Limo Hire Melbourne Now as soon as possible for more information. Our representatives can provide you with any details you could possibly need. If you want to request a quote for our limo hire for golf trips, give us a phone call today.