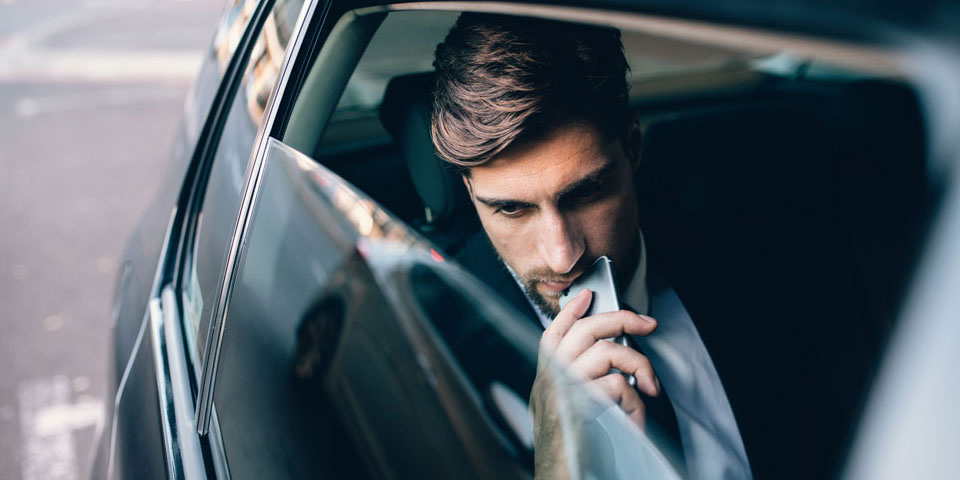 Over the last few years, Uber has gained tremendous popularity as a form of transportation. This is because they use apps that clients can access via their gadgets and the driver is readily available to ferry you to the place you need to be. While Uber appears to take over the world of transportation, they come with their own disadvantages since the service has been experiencing vigorous scrutiny lately. For this reason, a limousine service will be a more viable choice when it comes to transportation, and there are numerous things that explain this phenomenon.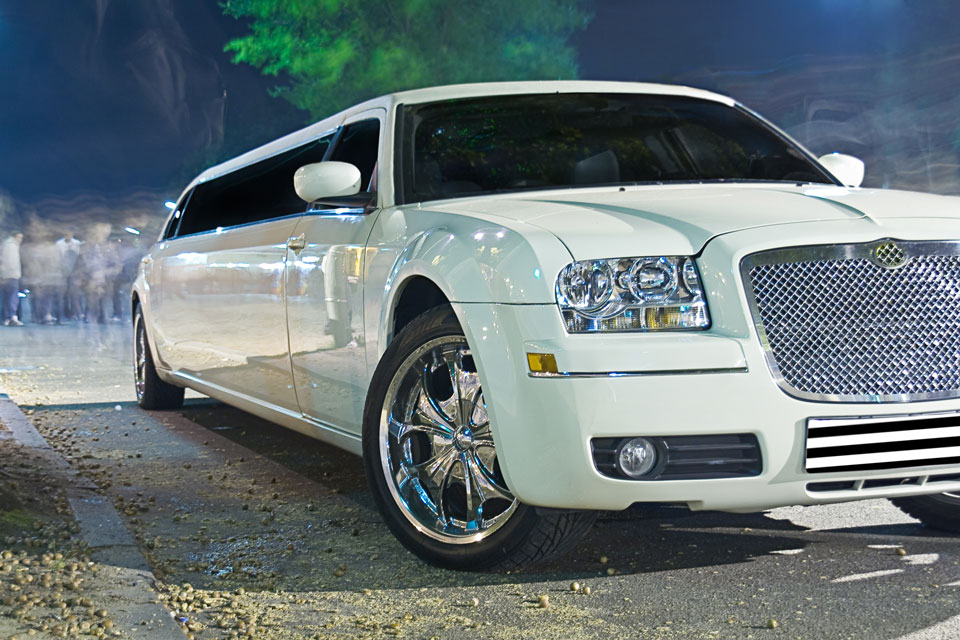 FOR MORE INFO CONTACT WITH US
Reliability and Safety
Hiring a limo service with a well-maintained executive sedan will make a huge difference between making and missing an essential corporate event. Whether your firm wants to send an executive to an important meeting, visiting a potential financier or getting a prospective executive for a job interview, leaving numerous things to chance is the last you want.
Using a limo service plays a vital role in minimising the possibilities of a mechanical breakdown, delays due to traffic, or any other unanticipated occurrences. A certified and proficient chauffeur operating a clean, world-class and secure executive limo will offer a sense of coziness and security to your executives, investors, and customers. This will lessen the hassle of travel and assist the travelors to experience the best moments while traveling.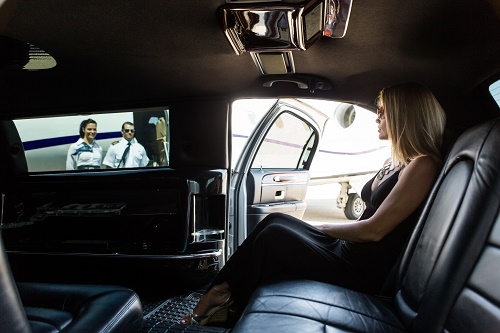 In case your executives are new to the town, a private limo service will let the client relax after their flight without going through the hassle of hiring a car, hailing a tax and navigating through the hectic public transportation. The experienced chauffeurs are familiar with the best routes, traffic conditions and the period it will take to get to the final destination. The chauffeur will meet the client at the airport, assist in gathering and loading luggage and ensure they get to the boardinghouse or conference as conveniently as required.
Safe and Comfy Working Environment
A specialised limo service will offer not only a dependable executive service but also an expansive area to relax or even do some work. In a luxury sedan (or van such as the ones used at https://www.qldluxurytransfers.com.au/) a traveller can contentedly do some random phone calls, web meetings, emails and document preparation. Alternatively, the client can comfortably relax after a tiresome flight.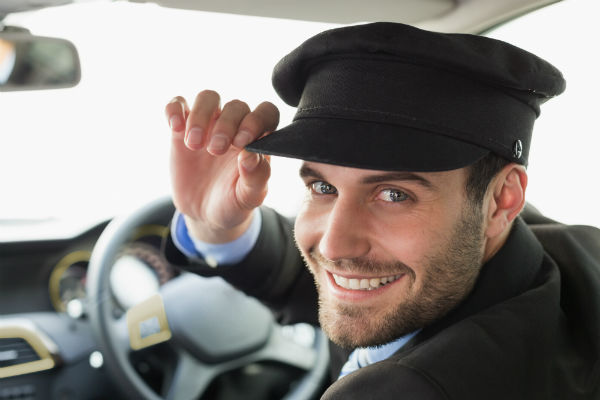 Flexible and reliable customer services
Looking for a rental car tends to be a hassle for many people, particularly if there is a change of plan or a flight is delayed. A perfectly managed limo service will provide several points of contact, comprising 24/7 customer service, online booking, and a mobile app. Unlike the majority of cars offering Uber services, a reliable limo will monitor flights and promptly adjust to vicissitudes in travel schedules. Additionally, if your firm requires ferrying a group of clients, a private limo service with numerous cars will provide an executive sedan, mini coach, and motor coach services.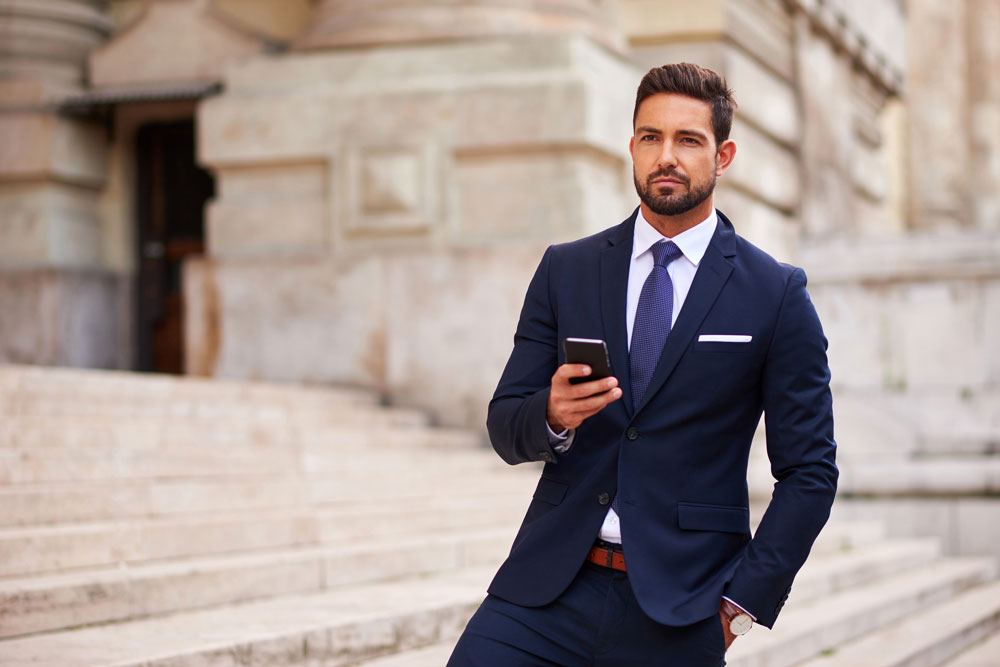 Limo Hire Melbourne is a prominent company in Melbourne that provides streamlined and convenient ground transportation services to clients who want to travel in unmatched panache and luxury.

Our chauffeurs are trained to offer a secure and smooth ride for travelers who want to avoid the hassles of using the Uber.