Melbourne Limousine Airport Transfers
Professional Limo Airport Transfers in Melbourne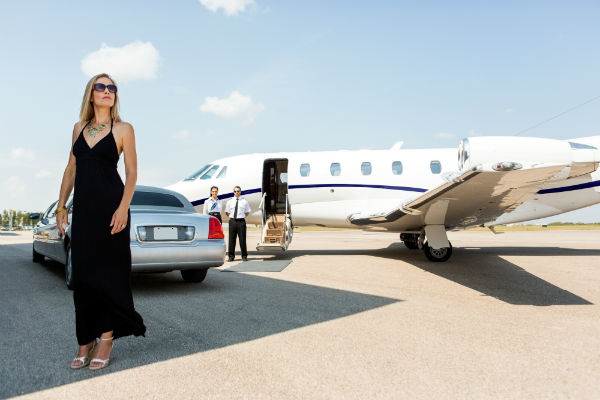 We specialise in Melbourne airport transfers. If you're looking for top-quality Melbourne airport transportation, we're the company for you. We provide airport transfers to and from:
Tullamarine Airport
Avalon Airport
Essendon Airport
Moorabbin Airport
We help people in Melbourne arrive at the airport in a punctual and professional manner. If you dislike nothing more than rushing to get to the airport before a flight, you can trust us to give you easy, hassle-free and reliable limousine rides.
Our chauffeurs can get you to the airport safely and easily regardless of how early or how late your flight may be. They can pick you up from any and all locations in Melbourne, too. If you need to be picked up from your place of residence, our company can accommodate you. If you need to be picked up from a hotel, workplace or anywhere else, we can accommodate that as well. We make sure that our customers get to their desired airports with sufficient time to spare. We make sure that their luggage gets to the airport safely as well. If you're looking for first-rate airport transfer service without the stress and hassle of lengthy taxi queues, there's no finer choice than to reach out to our team.​
​We can cater for Melbourne airport transfer requirements of parties of all sizes. If you're going to the airport on your own, we can give you assistance. If you're traveling with other people and need a more spacious vehicle, we can aid you with that, too.
Our range of luxury vehicles range from comfortable large sedans to full-scale stretched limousines.

Who Choose Us for Your Airport Transportation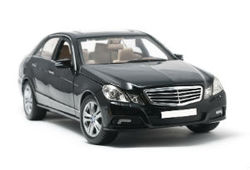 Our company works hard to make sure you can enjoy airport transfer service that's pleasant and comfortable. Our limousines are air conditioned, spacious and 100% modern.
If you're interested in travelling around Melbourne in a limousine that's equipped with all of the latest and most high-end amenities, we can make choose Limo Hire Melbourne Now for your Melbourne airport transfers.
Our airport transfer assistance encompasses all different types of services. If you're flying back into Melbourne, we'll have a tidy and professional chauffeur waiting to greet you. Our chauffeur will provide you with luggage assistance that can give you the opportunity to relax and unwind after your tiring trip out of town. There's no denying that our airport transfer service is top of the line. Don't forget that its also extremely affordable. Travelling to and from the airport has never been quite so stress-free, pleasant and enjoyable before.

Round the Clock Service
​We offer round-the-clock booking to customers in need of our airport transfer service. If you need first-rate transportation to or from the Melbourne airport, you can get in contact with our helpful, attentive and patient staff members at any time. Our 24/7 assistance can help you make transportation arrangements with ease and comfort. If you're interested in the highest quality airport transfer service Melbourne has to offer, give our business a phone call as soon as possible.