A Children's Party With a Difference!
Melbourne's Most Trusted Limo Hire Specialists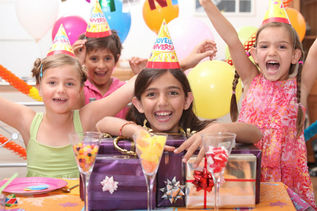 Children tend to love parties and celebrations of all types. What could be more fun than being around good friends, family members, yummy sweets and exciting gifts? Limo Hire Melbourne Now is a company that fully understands the importance of children's parties. We understand how monumental these occasions can be for little ones. That's why we strive to offer the finest and most efficient limo hire in Melbourne for children's events.
If you're planning a massive birthday party for a five-year old child, no local business can give you the service we can offer you. If you need a comfortable and
luxurious Hummer limo
(or any other one of our vehicles) for a child's birthday party, you can put all of your confidence in Limo Hire Melbourne Now. We offer our clients plentiful choices in five-star limos that are optimal for children's events.​
Please note that all our chauffeurs are fully trained in safe driving.
Why Choose Us for Your Child's Party?
We offer many options in entertainment features that are excellent for children's parties here, too. Our limos can provide youngsters with thrilling party settings that can give them more excitement than than they've ever imagined. We offer terrific kid-friendly party decorations. We offer upbeat tunes that children are sure to enjoy. We offer an
assortment of delicious and irresistible snacks and beverages
, too. We can do it all for you and your precious child.
If you want your young guest of honour to feel like royalty on his or her birthday, you can trust Limo Hire Melbourne Now completely. We don't only offer limo hire for children's birthday parties, either. Our limo hire service is available for all kinds of children's events. Just tell us what you need and we can accommodate you.​
Customised Limo Hire Packages
Limo Hire Melbourne Now offers clients many options in customised party packages. If you want to put together a party package that can make the child in your life smile, we can help you do so. There's no children's party need that's too big or too small for our dedicated staff members.
Our chauffeurs are a great group of professionals, too. They're always prompt. They're always considerate, caring and detail-oriented people as well. They have a lot of experience being around children and therefore know exactly how to treat them. Parents who want their children's parties to have supportive, pleasant, encouraging and safe chauffeurs come to Limo Hire Melbourne Now.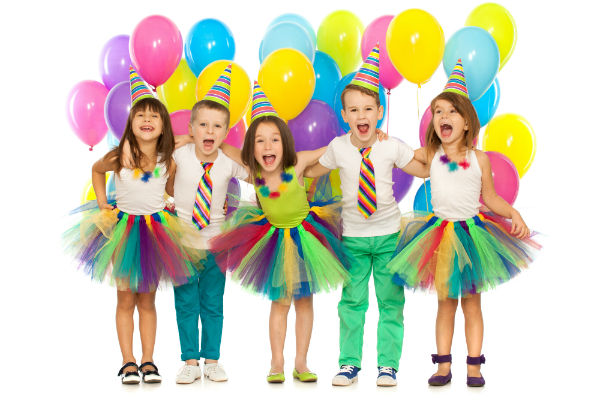 The Best Party, Ever!
​If you're tired of the thought of giving your child the same old dull birthday party experience year in and year out, we have a smart solution waiting for you. That solution is to reach out to Limo Hire Melbourne Now by filling out the contact form above or giving us a call. We're a business that's passionate about pleasing our customers. If you need transport anywhere in Melbourne for an upcoming children's party, you should contact our company as soon as possible to make arrangements for limo hire. We would love to chat with you today!