Hire a Hummer Limo Melbourne
Experience Our Popular Hummer Limousines In and Around Melbourne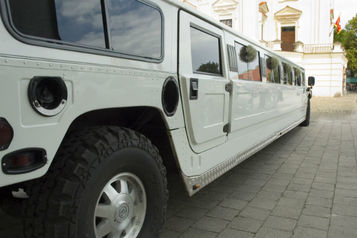 When you need Hummer limousine hire Melbourne that's unmatched in terms of quality and price, choose Melbourne Limo Hire Now. Our firm gives customers many choices in Hummer limos that can take them to all sorts of special occasions and events. If you want to travel to a birthday party, wedding, work conference, hens party or any other event in a Hummer limo, we can accommodate you. Our Melbourne fleet consists of many Hummer limousines that can accommodate a lot of passengers at the same time. If you need a Hummer limo that can seat you and 15 of your best friends, we've got you covered.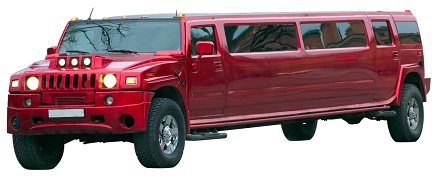 Roll Out in a Hummer 
Our Melbourne Hummer limousine hire is excellent for people who are fond of the larger things in life.
If you want to have a ball in a Hummer limo, you'll love all of the amenities our company can offer you. We have Hummer limousines that come with amazing features such as fibre optic lights, comfortable leather seating, fully equipped bars, contemporary sound systems, iPod docks, CD players, DVD players and LCD (Liquid Crystal Display) screens.
Our Hummer limousine hire can give passengers memorable and amazing transport experiences. If you want to sip on a refreshing beverage and converse with your favourite people, you can. If you want a party on wheels, our Hummer limos can give passengers authentic party vibes, too - complete with colourful dance floors, smoke machines, laser, strobe and neon lights.
Contact Limo Hire Melbourne Now for a free quote today!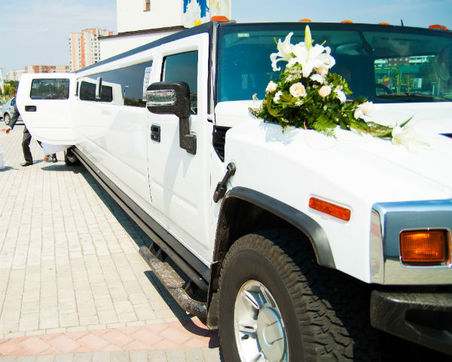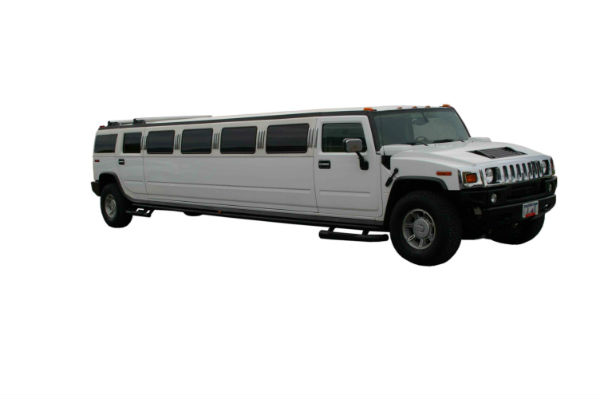 We Only Offer the Best 
 ​We focus on limousine hire Melbourne can admire.
That's why we never settle for anything that isn't the best in every way.
 If you need a limousine that can take you to a big birthday celebration in the middle of the city, nothing can surpass our assistance. You can even fill up on delicious refreshments while traveling in our Hummer limos. We provide passengers with mouthwatering snacks, spring water, soft drinks and much more!
Our Hummer hire service in Melbourne isn't at all outrageously priced, either. People who need cheap Hummer limousine hire Melbourne can believe in can always depend on our company. Although our Hummer limousines are the picture of luxury, we prioritise affordability above all else. If you're on the lookout for cheap limo hire Melbourne can stand by, it's time to reach out to our renowned company. Our Hummer limos are indisputably the best of the best.