Limo Hire in Melbourne's Eastern Suburbs
Travel the East Side of Melbourne in Style 

When you need limousine hire Melbourne Eastern Suburbs visitors can believe in, our company is accessible to you any time. When you want limousine hire Melbourne Eastern Suburbs visitors can appreciate fully, we're the #1 rated company in the area.
If you need to travel to the Eastern Suburbs of Melbourne for any reason, our company is waiting to assist you. We travel to all different parts of Melbourne's Eastern Suburbs. It doesn't matter if you need to get to Greater Dandenong, Stonnington, Casey, Knox, Glen Eira, Manningham, Monash, Maroondah, Boroondara, Yarra or anywhere else. Our first-class limousines can help you get where you need to go in amazing style. We routinely accommodate clients who wish to travel to Glen Waverley, Ferntree Gully, Wantirna South, Forest Hill, Mount Waverley, Croydon, Olinda and beyond.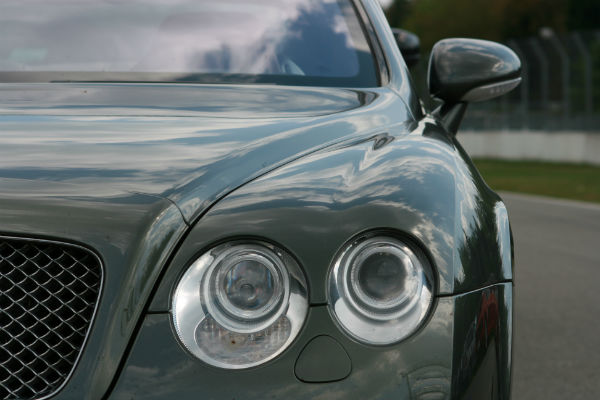 Hire Us Today
If you're ever in need of limo hire Melbourne Eastern Suburbs visitors find affordable, reaching out to our acclaimed transport company is the right solution. We can provide you with the luxury and convenience of a roomy and modern limousine that's equipped with all of the amenities you could ever possibly need or want (without blowing the budget). People who want to relax and sit on luxury leather seats can trust our beautifully maintained vehicles. People who want to watch television during their rides can trust our limousines as well. 
Contact our limousine hire firm any time to request additional information regarding our professional transport assistance. Our associates can give you any information you need. If you want to know about the amenities that are available in our vehicles, we can accommodate you. We can also talk to you about our skilled, knowledgeable, helpful and dedicated team of chauffeurs. Contact us today.​