Hire a Limousine for Your Birthday!
Celebrate Your Big Day With Us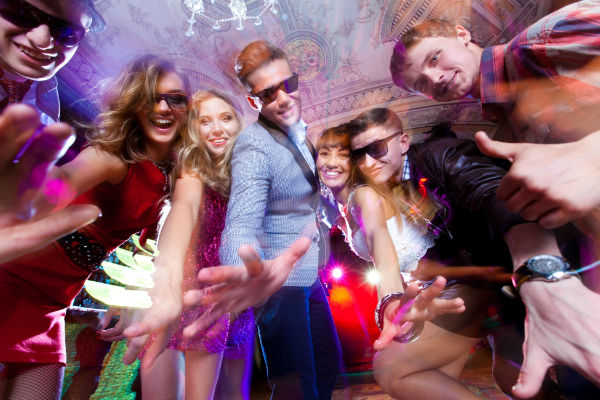 ​Birthday party limousine hire can make your annual festivities feel even more special and fun. If you want to celebrate the next year of your life in the greatest way possible, Limo Hire Melbourne Now may be the perfect solution. We're an established Melbourne-based limo hire business that has a reputation for meticulous, detail-oriented and first-class service. 
We give our clients plentiful options in beautifully maintained, modern and high-end limousines. If you want to celebrate your birthday inside a massive stretch limo with your best friends, we can help you do so. We have all sorts of birthday limo options available to our clients. If you want to explore our fleet, that's no problem at all. Just tell us the exact number of passengers you need to accommodate. We'll be sure to present you with limo choices that will ensure your birthday is one to remember!

Our Birthday Birthday Limo's
Our available birthday party limos are truly impressive. If you're keen on laser lighting, large LCD screens, bars, CD players, DVD players, iPod docks, sound systems and vibrant dance floors, we can accommodate you. Our birthday limos aren't all about style, either. They're also about comfort. They're extremely spacious and feel far from cramped and tight. They feature plush leather interiors for your enjoyment. It doesn't matter if you want to have refreshments in our birthday limos,
our limos are suitable for any and all of your needs.
If you want to have the most exciting and comfortable birthday bash experience possible, Limo Hire Melbourne Now is here to help. Our staff members are tireless and committed professionals who always do whatever they can to accommodate our valued clients. Our staff consists of some of the finest chauffeurs in Melbourne. Our chauffeurs dress in a sharp and professional manner. They're punctual, organised and responsive. They're friendly and knowledgeable, too.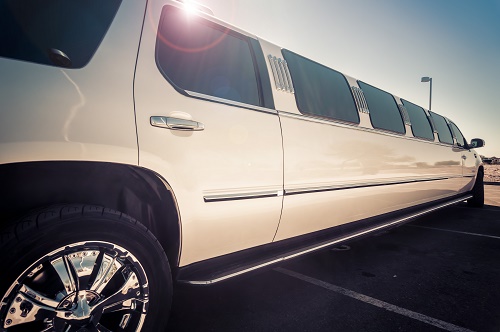 We Make Birthdays Easy
​People who want their birthday festivities in Melbourne to be fun, convenient, easy and relaxing can always turn to Limo Hire Melbourne Now.
Our limo hire service is world-class.
It leaves absolutely nothing to be desired. 
It's important for people to note that we make a great option for birthday celebrations for people of all age groups. If you need limo hire for a child's birthday bash, we can service you perfectly. Parents who want their bright-eyed children to have birthday parties that they'll remember forever can always lean on Limo Hire Melbourne Now. Call our highly respected company as soon as possible for more information on our quality limo hire in Melbourne. Our staff members can answer any questions you may have about our available services. They're all truly pleasant, conscientious and dedicated professionals.