Melbourne's Best Ford Limousines

It's no secret that our company gives clients many choices in different types of limousines. That's why it should come as no surprise to anyone that
we specialise in Ford limo hire in Melbourne
. If you're looking for a Ford stretch limousine that can take care of your transport requirements in Melbourne, you can depend on us to come through for you.
Our luxury Ford limos are perfect for events of all varieties. If you want to show up at an anticipated corporate function looking like you're straight out of a French or Italian fashion magazine, our Ford limousines can assist you. If you want to arrive at a birthday bash, wedding, hen party, sporting event or concert looking stylish, composed and cool, our Ford Limousines can assist you just as much.​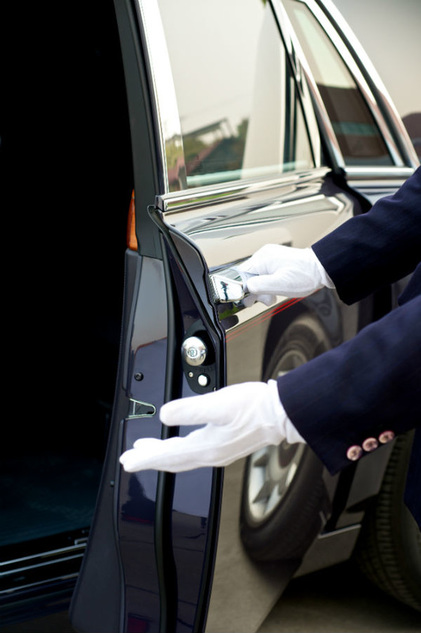 Move in Comfort and Style 
Our amazing Ford limousines come with a dazzling assortment of top-end amenities. If you want to take it easy and enjoy cosy leather seating, our Ford vehicles are precisely what you need. If you want to revel in a transport experience that's discreet, you can even take advantage of our privacy screens. These screens can be excellent for passengers who want to participate in private dialogue. We give our passengers the rare opportunity to feel like they're in the comfort of their own homes while they're in our Ford limos.


We Have All the Extras
​Other highlights that are seen in our Ford limos include DVD players, CD players, sunroofs, televisions and full bars. It doesn't matter if you want to feel the warmth of the sun or if you want to unwind and watch a bit of television during your ride. Our Ford limos can give you rides that are perfectly comfortable, convenient and luxurious. What more could you ever possibly want? If you want to be a hotshot for a day in Melbourne, there's no smarter choice than to reach out to our limo hire company.
Don't forget about our amazing prices, either. If you're trying to secure cheap limousine hire Melbourne can count on, we're here for you. We offer people choices in Ford limousines that are simultaneously affordable and top of the line. Contact our respected company A.S.A.P. for additional information.