Luxury Sedan Hire Melbourne
Melbourne's Best Luxury Sedans

Our firm routinely accommodates the needs of people who want to hire luxury sedans in Melbourne. We give clients many superior choices in luxury sedans. If you want a sedan that has a gorgeous exterior and interior, you can turn to our company with full confidence.
Our luxury sedans can manage all of your transportation needs in Melbourne and surrounding areas. If you're going on a golf tour or laid-back day trip of the city, we have sedans that will work perfectly for you. If you need a luxury sedan that can take you to a wedding, musical performance, birthday party, bucks party, hen party, sporting event, corporate dinner, nightclub or anything else, we have many sedans that can cater to your wishes as well. Our sedans are even suitable for airport transfer requirements. People who need to leave Melbourne and want to do so efficiently and comfortably can always rely on our sedan hire assistance.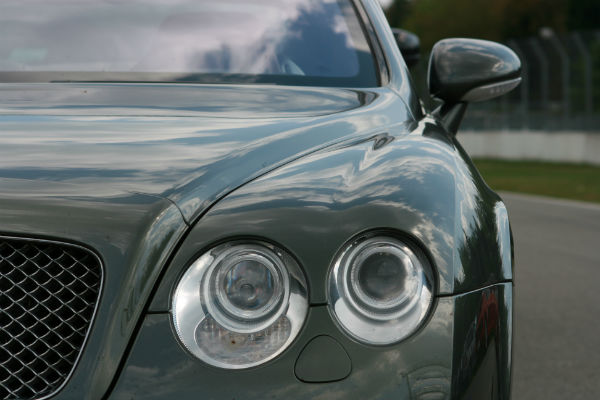 Unbeatable Customer Service
When you need luxury car hire in Melbourne, no other business can aid you the exact way we can. That's because we're a company that emphasises the extraordinary value of customer service and customer satisfaction. Our staff members will do whatever necessary to help you select a luxury sedan that's ideal for your wishes and specific event. They'll talk to you in significant detail about the appearances of our available vehicles. They'll discuss the modern features that are part of our available luxury sedans, too. People who want luxury leather seats, full bars, DVD players, CD players, televisions and privacy screens can enjoy many diverse features when they hire our luxury sedans.​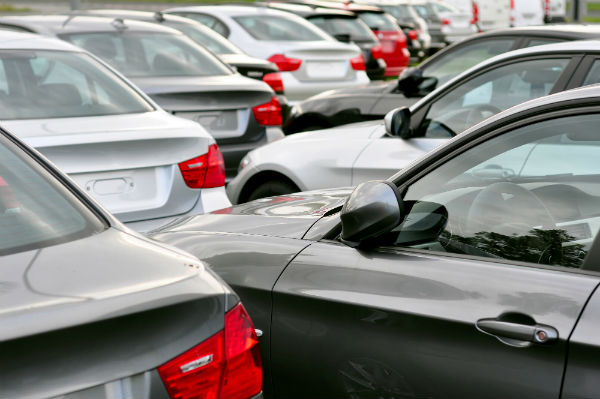 Luxury and Safety are Priority
The luxury sedans we offer aren't only aesthetically appealing and convenient, either. They're much more than that. They're also extremely safe.
That's because we're a company that cares deeply about client safety.
If you want to sit back and have a transport experience in Melbourne that's safe, secure and easy, no firm in the city can help you better than we can. Our company representatives and chauffeurs are all consummate professionals who give 100 percent to every client. We're the type of company that's dedicated to making people happy.
If you need luxury sedan hire for any big occasion in Melbourne, contact our firm as soon as possible to learn more and to make an upcoming reservation. Our luxury sedans are spacious, contemporary and wonderfully clean and attractive.