The Most Experienced Chauffeurs Melbourne Has to Offer
Available for Hire, 24 Hours a Day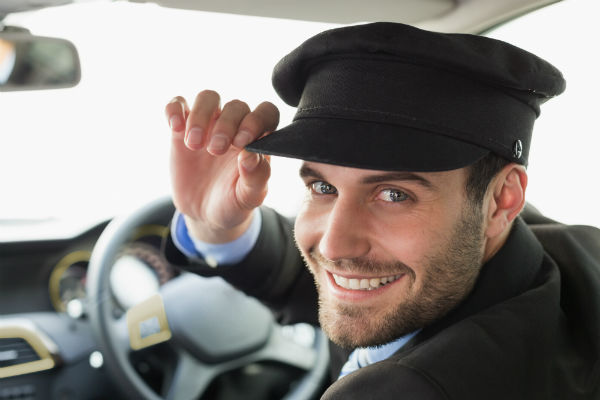 A beautiful limousine means nothing without excellent and dedicated service. That's exactly why our Melbourne company works so hard to give all of our clients the finest experiences around. We accomplish that with the assistance of a hard-working, polished and professional team. Our amazing staff begins with our company representatives and
goes all the way to our fantastic chauffeurs.
Our uniformed chauffeurs are known for their top of the line professionalism. They're known for their attention to detail, punctuality and extensive driving experience as well. If you want to be picked up in a gorgeous limousine by a seasoned chauffeur who embodies positive qualities such as promptness, responsiveness, commitment and responsibility, there's no arguing that our limo hire company can cater to you. Our business makes a point to recruit the best of the best.
Dedicated and at Your Service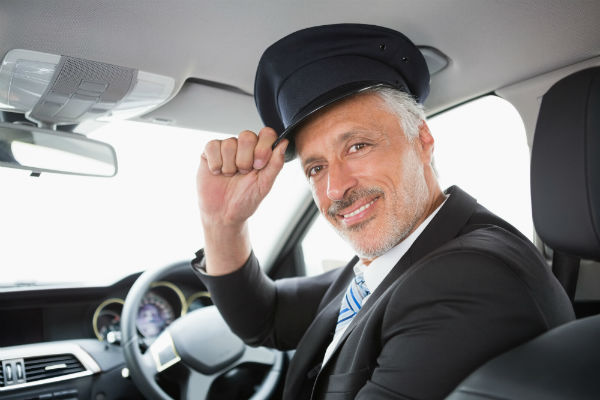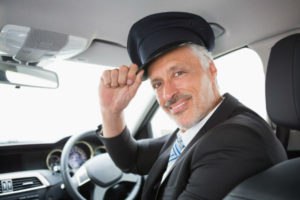 Our chauffeurs are a lot more than well dressed and dependable professionals. They're also team players who care about passenger safety. They're knowledgeable drivers who always abide by traffic laws. They're people who constantly put passenger comfort first, too. Our clients can always count on us to provide them with limo journeys that are smooth sailing in every way.
There's no arguing the expertise our chauffeurs can bring to the table. That's because they know the city of Melbourne like the back of their hands. They know surrounding locales just as well, too. If you want to ride in a limo with a chauffeur who has a map of the metropolis embedded in their brain, you can rely on us. Since our chauffeurs know Melbourne's roads so well, they're always well-versed in the safest and most efficient routes. They know how to get our passengers to their desired destinations with the highest level of convenience possible.​


Professional at All Times
​Our company's chauffeurs are highly discreet professionals. If you want your limo ride to be as comfortable, pleasant and devoid of worries, you can lean on our company without any hesitation or reservations. We strive to give our customers the most enjoyable and hassle-free limo rides in the entire city. Our chauffeurs always arrive to pick clients up in prompt manners. They always provide clients with the luxury of smooth, safe and straightforward journeys. Those things are just the beginning. Reach out to our trusted company now so you can to learn more about our immensely talented and professional chauffeurs.