Melbourne Wedding Limo Hire
You Can Trust Us on Your Special Day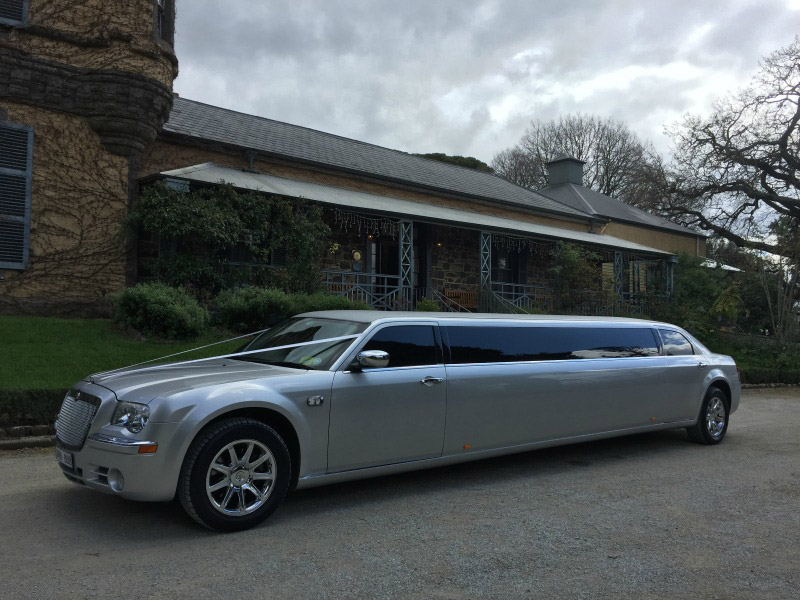 If you're looking for limousine hire service for your wedding, there's no finer company option in Melbourne than ours. We offer limousine hire service that's ideal for weddings. We can promise you wedding transportation service that's on-time, professional, dependable, courteous and luxurious. Our chauffeurs and associates take care of everything so you can concentrate on what's truly important. That's enjoying the greatest day of your life so far.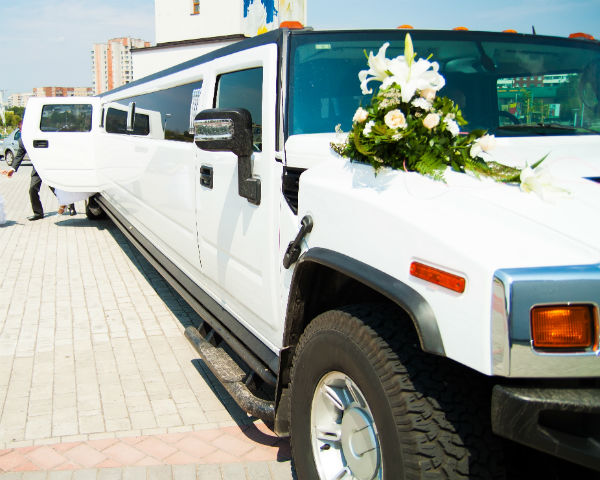 Why Choose Us for Your Wedding?
We can help you select wedding limo hire that's optimal for your individual needs. We have first-rate wedding limousines of all sizes. We have limousines of all types of attractive styles, too. If you're looking for transportation service from a certified and experienced chauffeur, you've come to the right place. Our wedding car hire service is meticulous, impeccable and affordable. If you're on a quest to find flawless wedding day limousine hire service that also happens to be wonderfully affordable, our company won't disappoint you in any way.

Wedding Limo Hire in Melbourne
We can offer you deluxe vehicles that can accommodate all of your wedding day travel needs. We can offer you vehicles that can accommodate the travel needs of your friends and family members, too. We do it all for you! If you need limousine hire service that can get you to the reception, photo shoot setting, wedding venue or anywhere else, we have you fully covered. If you're searching for the finest and most detail-oriented wedding transport in all of Melbourne and beyond, you can trust our limousine hire firm. Contact us today to learn more about our limousine hire service. We're enthusiastic about making sure our customers have unforgettable and smooth wedding experiences.