Limo Hire for Formals & School Debutante Balls
Melbourne's Best Limousine Hire

Formals, debutante balls and school dances are all examples of significant and meaningful occasions for young people all throughout the world. That's why it's so important for those who are going to be attending these types of events to plan their transport carefully. If you need a luxury town car or stretch limousine that can make your special event one for the record books, you can trust the team here at Limo Hire Melbourne Now. We can make sure you feel like a genuine VIP on your big evening. 
If you want to show up at your coming-of-age event with class, sophistication and style, Limo Hire Melbourne Now can accommodate all of your wishes. Our chauffeurs are all punctual, attentive and courteous professionals who strive to please. They'll get you to your event in a prompt and safe manner. They'll make sure your ride is as comfortable and enjoyable as possible, too. The last thing you want to do is arrive at a formal or debutante ball looking or feeling fatigued in any way. Our limo hire can ensure that the ride to your event is as smooth, hassle-free and luxurious as can be.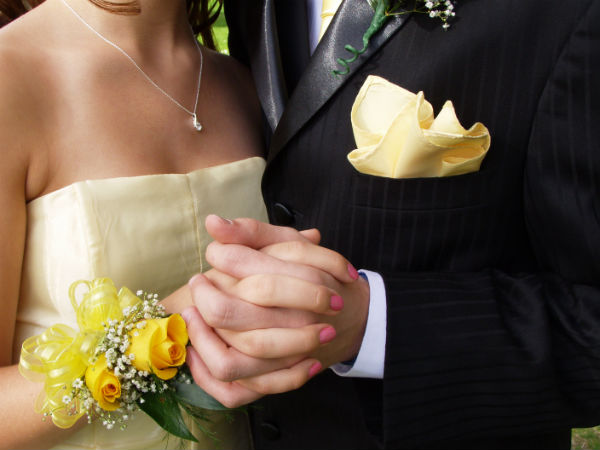 Quality Vehicles for Your Event
Limo Hire Melbourne Now has a quality fleet.
If you want to be able to choose between a broad assortment of high-end limousines, you can count on us. We have limos that can masterfully accommodate all different preferences and requirements. If you want to hire a limo that has a sleek, modern and contemporary feel, we can take superb care of you, too. We have limousines that can provide transport service for all different numbers of passengers, too. People who want to show up to school debutante balls or formals in the company of their closest friends and family members can easily do so when they work with us. 
Our punctilious staff members can ensure you enjoy an amazing, serene and soothing experience prior to arriving at your school debutante ball or school formal. If you want to have a couple delicious (non-alcoholic) beverages and snacks with friends before getting to your anticipated event, we can arrange everything for you. Limo Hire Melbourne Now is a company that's committed to giving all celebrants the best of the best no matter what.​
Contact our company, Limo Hire Melbourne Now, for a free quote today!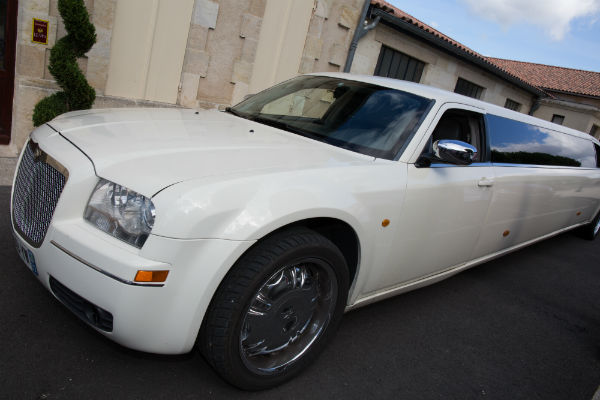 Hire Us for Your School Ball or Formal!
Our limos are all spacious and comfortable vehicles. If you want to be the 'belle of the ball,' you won't have to worry for even a second about wrinkling or ruining your beautiful gown. Our limos give all passengers the amazing luxury of ample room. Who wants to show up at a debutante ball or formal feeling stiff, tight and uncomfortable, anyway? 
If you're searching for the finest and most seasoned limo hire service in all of Melbourne, Limo Hire Melbourne Now can come to your rescue. Contact our company now to learn more about our first-rate limo hire. We're certainly worth your time and attention.​