Melbourne & Yarra Valley Limousine Winery Tours
Enjoy a Day Out at Nearby Victorian Wineries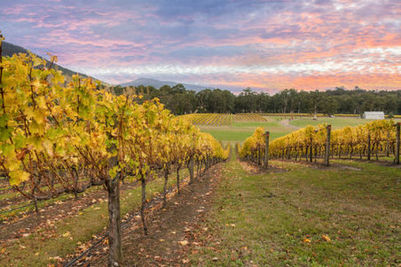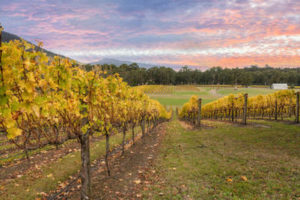 Limo Hire Melbourne Now happily caters to the transport needs of people who wish to enjoy wine tours in the Yarra Valley, Mornington Peninsula, Geelong, Sunbury, and Macedon wine regions. If you're looking forward to a day of pure fun and relaxation, our limo wine tours may be just what the doctor ordered. Fans of wine making excursions, wine tastings and gourmet delights often can't resist the excitement of our Melbourne limo wine tours. People who want to go on day outings to explore the finest choices in wine cellars can depend on Limo Hire Melbourne Now to give them comfortable, smooth, pleasant and enjoyable limo hire experiences.
Our available limos can contribute to a wine tour that's truly unforgettable for you. If you want to spend your day reveling in all of the things that make excellent wine and food so amazing, you can lean on Limo Hire Melbourne Now completely. Our fine vehicles are equipped with an abundance of features and amenities that can make your time between wine tastings as luxurious as possible. Examples of these amenities are LCD screens, DVD players, flat screen televisions and iPod ports. Our limos even come with attractive lighting that can make your wine tour feel even more sophisticated and lavish.​
We Take Care of All Your Wine Tour Needs
Limo Hire Melbourne Now can take care of all of your wine tour needs and wishes. If you want to savour a delectable lunch at an eatery located close to your winery of choice, we can make reservations beforehand on your behalf. We can plan your schedule out meticulously. You don't have to do anything at all but show up and have fun. We can give you and the rest of your party a break from the pressures and stresses of daily life and reality. Nothing can top that!
​Our chauffeurs are worthy of mention as well. They are consummate professionals. They're always available to tend to our clients' needs. If you want to be able to escape to a world of magnificent wine and food, no company can help you do so better than we can right here at Limo Hire Melbourne Now. Our goal is always to give our clients experiences of their lifetimes. We do everything we can to make sure our clients leave their Yarra Valley, Mornington Peninsula, Geelong, Sunbury, and Macedon wine tours feeling satisfied and content. Our clients often leave our limousines telling us that they cannot wait to be back for more, too. That's the definition of excellent and attentive service right there.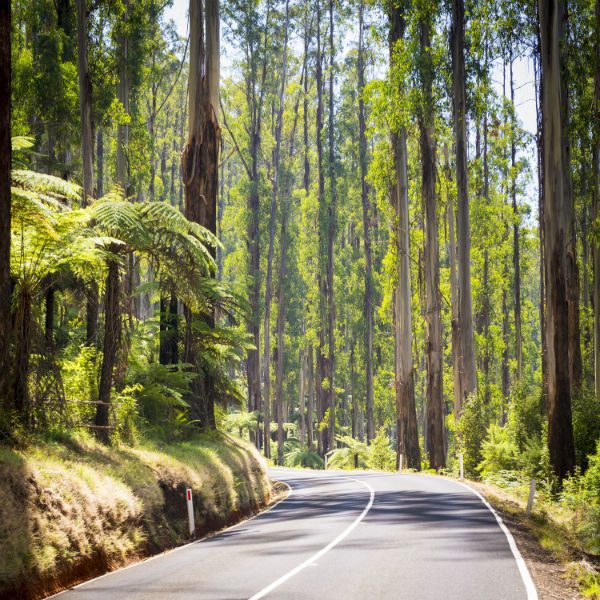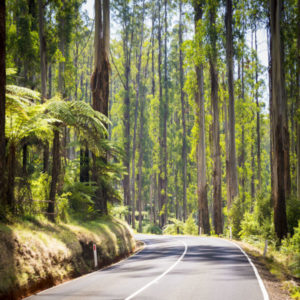 Why Choose Us?
If you're trying hard to find the finest limo hire service available for an upcoming wine tour, you can leave all of the hard work to us. Call us at Limo Hire Melbourne Now as soon as possible to learn more about our top-quality wine tour options. You can call us whenever you want to reserve an appointment for our other world class limo hire services, too.