Melbourne Sport & Concert Transfers
Transfers To and From Any Major Sporting or Music Event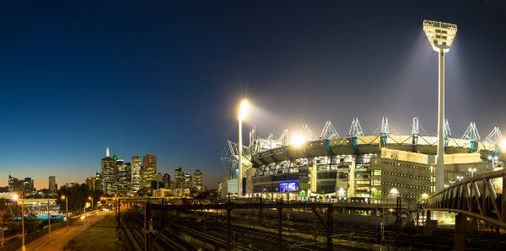 We provide customers with limousine hire service that's perfect for sporting events and concerts in the area. If you're looking forward to the:
AFL Grand Final
Boxing Day Test
Melbourne Cup (or any other day in the Spring Racing Carnival)
A-League
Australian Open
Australian Motorcycle Grand Prix
Formula 1 Grand Prix
Concerts of any kind
Any other sporting or music event
We can provide you with the convenient and price-effective limo hire you need.
Our team members know just how important sporting events are to many people. If your anticipating a major sporting event in Melbourne or Victoria and want to make sure your transportation arrangements are pre arranged, we can assist. It doesn't matter if your planning on going to FFA (Football Federation Australia) events, international test matches, the AFL Grand Final or anything else under the sun, we can give you a Melbourne limo hire experience that's 5-star rated.
If you want to make it to your big sporting event with ample time to spare and having experienced VIP service, turn to Limo Hire Melbourne Now.
Any Event, Any Time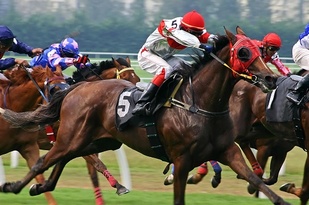 We can help you get to any sporting event in the Melbourne or wider region. It doesn't matter what time of the year it is. We specialise in round-the-clock limousine hire service that can make any fantastic sporting event even better. Our private chauffeurs work hard to give our customers leading limousine hire service.
We have many customers who are loyal fans of everything from cricket to horse racing and beyond. Call our company today to reserve a booking for Melbourne's #1 most luxurious limousine hire service. We offer everything you could ever want from a limo hire firm. If you're interested in limousine hire Melbourne sports fans can rely on, contact us now.