Limo Hire Bendigo

Why Visit Bendigo?
Bendigo is a city that's roughly 150 km away from Melbourne. It's a city that's praised for its many rich examples of historic architecture. If you want to explore Victorian colonial structures, then Bendigo would be ideal for you.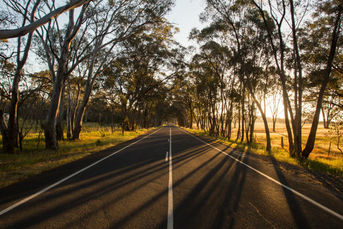 Bendigo isn't just a lovely place for people who are fans of history, either. It's also a lovely place for people who admire the extraordinary magnificence of gardens and parks. Rosalind Park is a particularly attractive and scenic spot in the city. People who want to visit Bendigo can depend on our Bendigo limousine hire company to provide them with first-class transport service to and from the region. Bendigo is also a beloved destination among people who are interested in its extensive gold rush past. If you want to visit noted attractions such as the Golden Dragon Museum, the Bendigo Art Gallery, the Central Deborah Gold Mine and the Bendigo Tramways, you can turn to our company. There's absolutely no shortage of things to do and see while in Bendigo. Our limousine hire service can be helpful for people who want to tour the culture and arts scene in Bendigo. It can be helpful for those who want to enjoy excellent wine and food, too. There are about 80 wineries in the area. Bendigo's local produce is known for being amazingly fresh and delicious.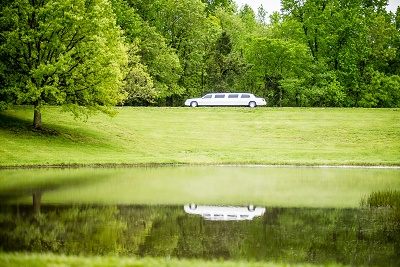 Hire a Limo Bendigo Style
​Our transport company knows Bendigo inside and out. If you're considering visiting Bendigo for the day, for the weekend or even longer, you can rely on us. Contact our firm as soon as possible to request more information and to reserve a luxurious and comfortable vehicle. If you want to travel the area feeling like the world is your oyster, you'll adore stepping into one of our spacious, contemporary and beautiful limos.
Contact Limo Hire Bendigo Now for a free quote today!