Top Rated Limo Hire in Ballarat
See Ballarat in Style!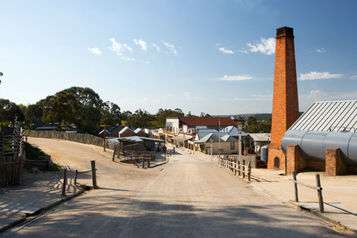 Our limo hire Ballarat company is on hand to assist you no matter what. We regularly cater to the transport needs of those who wish to travel to and from Ballarat. Ballarat is a peaceful city situated on the magnificent Yarrowee River. It's roughly 105 km away from the centre of Melbourne. The city is most famous for Sovereign Hill, where you can experience Victoria during the gold rush era.
This city is yet another must-see for people who love culture and the arts. If you want to say goodbye to Melbourne temporarily to experience artwork, cinema and shows galore, this may just be the ideal location for you. There are quite a few renowned performance arts venues in Ballarat. There are also quite a few museums and galleries. The Art Gallery of Ballarat is actually the oldest local gallery in the whole nation. Many famed Australian artists are on display at this establishment.
The Mechanics' Institute is a noted structure you should see when you visit Ballarat. It's distinctive thanks to the enormous Minerva statue that's available on its roof. If you want to have a genuinely artistic and cultural experience close to Melbourne, our Ballarat limousine hire company can accommodate any and all of your needs.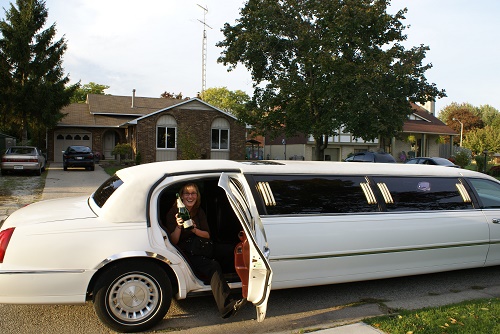 Safe, Secure and Efficient Ballarat Limo Hire
We can help you travel to Ballarat safely, securely and efficiently. Our fleet is made up of some of the most luxurious and spacious limousines available these days, too. If you want to savour amazing culture and art, contact our firm as soon as you can to receive further information. We can help you travel to (and from) Ballarat with the highest degree of convenience.
Contact Limo Hire Ballarat Now for a free quote today!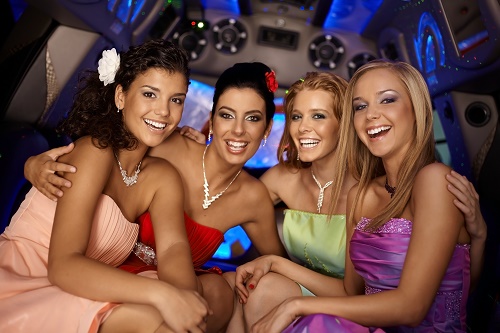 We Work Around You
You can use our limo services during the week or on weekends. We are available for hire 24/7 and can work to accommodate you in every way possible.